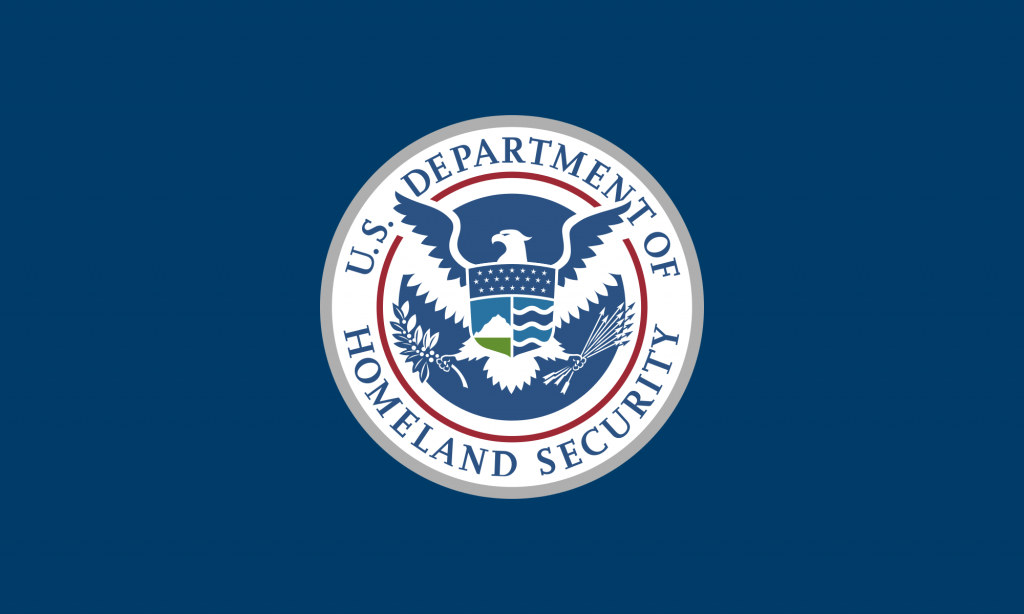 With the advent of the Trump Presidency comes an inevitable 2017 EB-5 update. Towards the end of last year we covered a raft of updates to the EB-5 Immigrant Investor visa, and the reforms that had been touted in Congress. Now we have a firm document of planned amendments from the Department of Homeland Security (DHS), and they present a significantly altered picture of the EB-5 scheme.
Introduced by the DHS last month, the new plans cover a variety of topics relating to the 2017 EB-5 visa, introducing changes that have been anticipated for several years. The deadline for public comments is April 13th 2017.
The headline change is that the amount of investment required will be adjusted for inflation since 1990, via the Consumer Price Index. The new minimum amount of investment will be $1.35 million, or $1.8m for projects outside of a Targeted Employment Area (TEA). Some have argued this is unfair based on fluctuations in global exchange rates, meaning that in some cases the new figure will cost more than the original cost of currency conversion.
There are also changes designed to make the process easier for applicants. The introduction of a priority date retention clause will essentially act as a 'queue system'. In the instance that amendments or resubmissions of a green card application are needed, your original date of application will be taken into account. This could save years on the current green card process.
Following concerns about 'gerrymandering' high unemployment areas, the way TEAs are designated has also changed. The quantity of census tracts investors can use to justify their location for investment has been reduced, and checks have been added to make sure projects do not take place in wealthier districts close to high unemployment areas.
The ability for states to designate their own high unemployment rate TEAs has also been removed entirely. Instead the United States Citizenship and Immigration Service (USCIS) will be in charge of the designations, with similar criteria to those outlined above. This presumably means that applicants will have to file with USCIS before receiving a TEA designation.
Other minor loopholes have been filled in. Eligible children and spouses of investors are now able to launch their own green card applications, in the instance that the investor fails to do so. The 'active management role' required by investors has also been relaxed, accommodating for a more realistic, 'mostly passive role' in business administration.
All of this arrives with the caveat that the new Trump administration may decide to shift its focus. While Trump has kept to a strict anti-immigration rhetoric, he has also used the EB-5 scheme before, and is seeking greater investment in American job creation.
However, amendments are likely at some point. We would advise all parties with current plans for US investment to take advantage before the potential implementation of the new law in Summer 2017.
We will endeavour to keep you up-to-date with all future changes to the 2017 EB-5 visa scheme. For more information keep an eye on our blog, or get in touch via our contact page.